Las Vegas' reputation is not great. When most people think of Vegas, they see slot machines, gambling, drinking, and of course, "what happens in Vegas stays in Vegas." As residents of this city, we know Las Vegas is much more than an advertisement or weekend getaway. For us, Las Vegas is home, it's a place we're proud to call home. Because of this, we're sharing what makes Las Vegas a great place to live.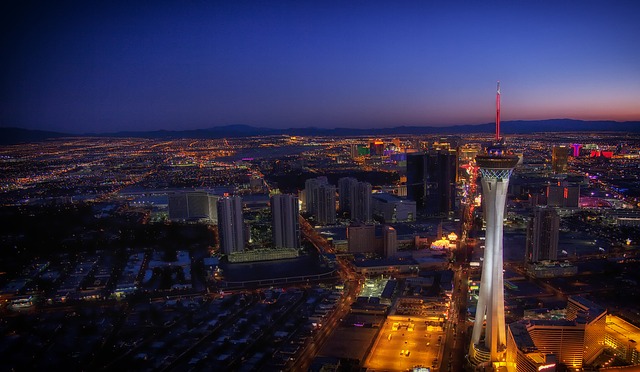 Something New, Something Old
When was the last time you visited Main Street? Chances are, its been too long. Antique stores are an amazing way to outfit your home with unique pieces of Vegas history. One of our favorites is Main Street Mercantile. They carry a wide variety of well curated-vintage home goods, custom clothing, and collectibles. Another favorite is Retro Vegas! Their incredible showroom features furniture and decor from the 50s, 60s, and beyond. Visit them and you could take home a piece of authentic Vegas history.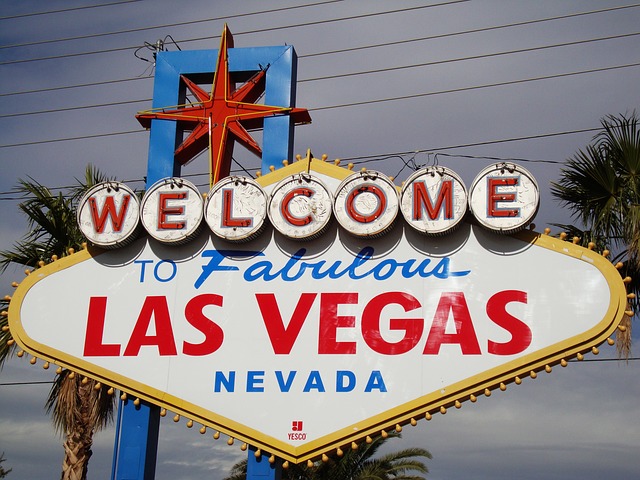 Learn From the Past
One of the best things about Vegas is its rich history. Though it's a relatively young city, Las Vegas has a wealth of underground secrets and stories. One of the best places to start is The Mob Museum. Located just off Fremont Street, the Mob Museum pays homage to Vegas' rough and tumble past. It features interactive exhibits, mob artifacts, and so much more. If you want to get away from the glitz and glamor, we recommend the National Atomic Testing Museum. This museum tells the story of the Nevada Test Site; where America's nuclear weapons were tested. Learn the history of the Cold War, red scare, and how nuclear weapons came to be a part of America's arsenal.
To you, what makes Las Vegas a great place to live? What are some of your favorite places? Let us know in the comments!